How does it work?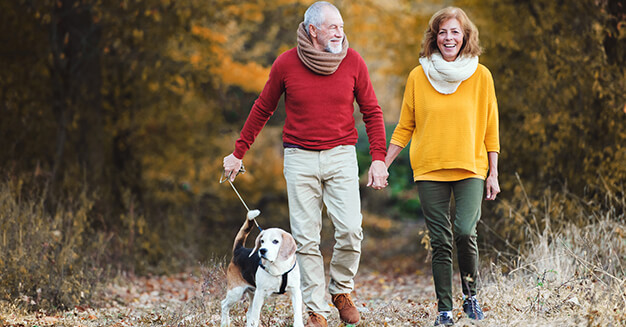 Who manages the investment held in the RL360 SIPP?
A financial adviser must be appointed to manage the investments within the SIPP. Neither RL360 nor Hartley Pensions are investment advisers or managers, nor do they give any financial or tax advice.
What types of assets can be held within the SIPP?
The standard RL360/SIPP asset acceptance rules apply to any investments or fund links made available through the Oracle and PIMS products. Residential and commercial property cannot be held.
When can SIPP benefits be accessed?
The earliest age a scheme member can start taking money from their SIPP is 55 (due to rise to 57 in 2028) unless they are in serious ill health, as defined by the Finance Act 2004.
How can benefits be taken?
Scheme members can drawdown up to 25% of their SIPP free of UK tax from the age of 55 as a Pension Commencement Lump Sum (PCLS), but the remaining pot must form a 'drawdown plan'. From 2028, PCLS can only be accessed from age 57.
After taking a PCLS, there is the option to have complete flexibility (known as 'flexi-access') as to how a scheme member draws down from their plan (i.e. any combination of lump sums or monthly payment), but each drawdown will be taxed at the member's normal UK income tax rate, irrespective of whether lump sums or regular income is taken.
What happens to the SIPP on the death of the scheme member?
If death occurs before the age of 75, a beneficiary can choose to take a UK tax free lump sum or transfer the SIPP into their own name or an external pension scheme.
If death occurs after age 75, the beneficiary can choose to take the whole pot as a lump sum but this will be subject to a UK tax charge at the marginal rate of the beneficiary or they could transfer the SIPP into a pension arrangement in their own name which can be used to take an income via drawdown. Any income taken will be subject to UK income tax at the beneficiary's normal rate.
Taxation
Whilst the UK may not apply a tax charge to a payment from a SIPP, other jurisdictions may do so.
A Double Taxation Agreement between the UK and the scheme member's country of residence may also dictate which jurisdiction has taxing rights over any payment received.
*The scheme member should always obtain tax advice specific to the jurisdiction where they are tax resident to understand the tax consequences of any payment they request.