Olympic shooter Tim Kneale
RL360 Quantum sponsors World Record Holder Tim Kneale, who competed at the Rio Olympics in August 2016 and won Silver at the 2018 Commonwealth Games in Australia.
Tim, who was born and lived on the Isle of Man until the age of 19, represented Team GB at the Double Trap shooting event at the 2016 Olympics, coming 4th in the final. Tim grew up in the north of the Island, and all his family still live on the Isle of Man. He represented the Isle of Man at the 2010 Commonwealth Games in Delhi, where he won a Bronze Medal. He was the 2016 Manx Sports Personality of the Year.
Tim is the current Double Trap World Record holder, and is rated number 2 in the world in the International Shooting Sport Federation ("ISSF") rankings.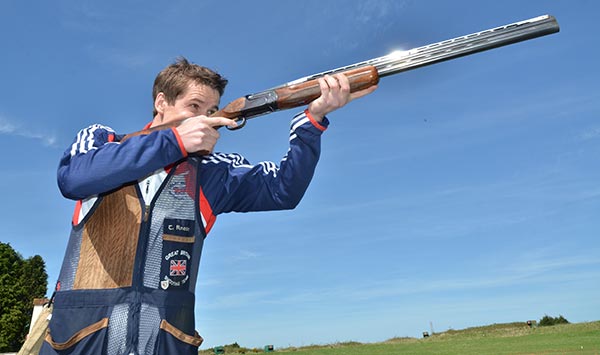 World Record Holder Tim Kneale, sponsored by RL360 Quantum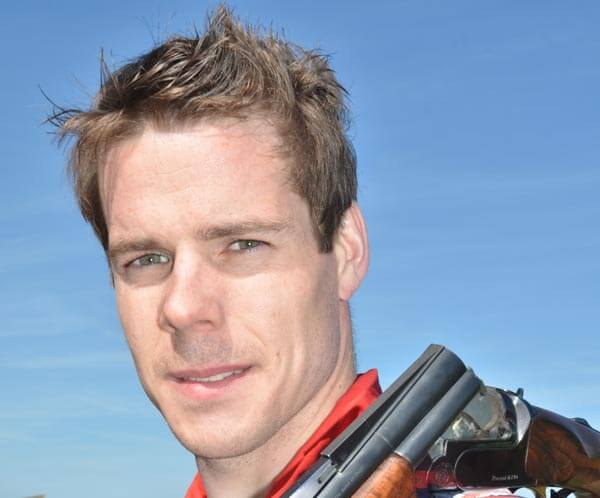 World Record Holder Tim Kneale, sponsored by RL360 Quantum