Introducing the RL360 SIPP
We've teamed up with a leading pension administration business to create a fully online Self-Invested Personal Pension (SIPP) to be used with our single premium products.
Our SIPP will be managed by Hartley Pensions, experts with a strong track record in this field. It is open to both UK and non-UK residents and will be perfect for those clients who want to carry out a pension transfer or begin funding for their retirement.
Existing pensions can generally be transferred to an RL360 SIPP from HMRC recognised schemes. Transfers are also possible from defined benefit schemes (eg final salary schemes).
Minimum initial contribution is GBP20,000 with RL360's Oracle product as the underlying investment vehicle, or GBP50,000 for PIMS. If you're transferring an existing pension to an RL360 SIPP there's no requirement to make any additional contribution as long as the amount exceeds these minimum levels.
The SIPP can be applied for and managed entirely online, saving you time and money – and particularly crucial in the current COVID19 times.
How does it work?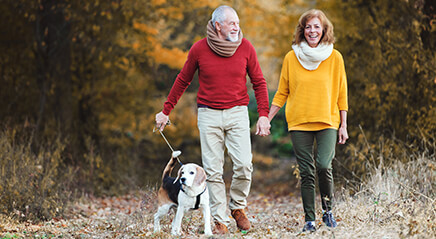 A financial adviser must be appointed to manage the investments within the SIPP. Neither RL360 nor Hartley Pensions are investment advisers or managers, nor do they give any financial or tax advice.
About Hartley Pensions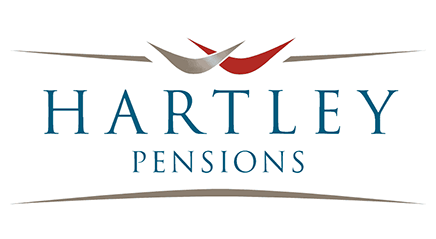 Hartley Pensions is dedicated to providing superior services to business partners and clients. They pride themselves on establishing and maintaining long-lasting relationships with their business partners and clients by providing them with professional, friendly and personalised administration.
Download literature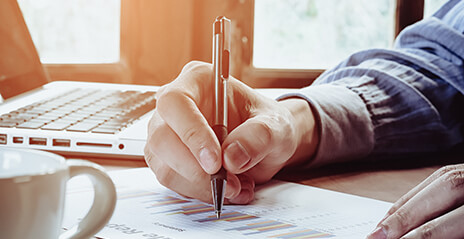 The RL360 SIPP has been designed to be fully online. You'll be able to submit business electronically through the Portal. However, if you prefer paper, here is all the literature you'll need to submit business.
Taking the next step
To find out more, speak to your RL360 Regional Sales Manager.
Visit the portal here. To access the portal you will need TOB with Hartley Pensions, who will then provide log-in details.
Hartley Business Partner Questionnaire. To complete the form in Docusign click here: Overseas BP Questionnaire
Hartley Introducer Declaration Form. To complete the form in Docusign click here: Overseas Introducer Declaration Form