Planning: What's new...
All of our latest articles and planning news from the offshore world.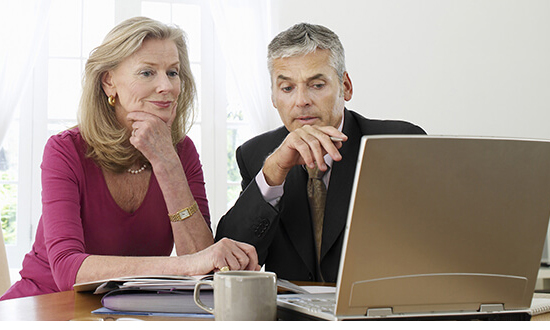 Offshore bonds an alternative to pensions?

This article will explain some of the benefits of how using an offshore bond could be an alternative or addition to a pension plan for your client.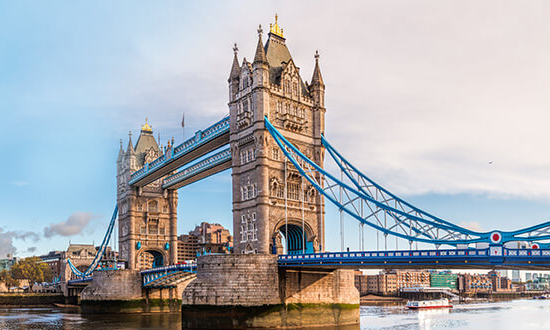 Taxation of highly Personalised Portfolio Bonds (PPB) for UK residents

A Personal Portfolio Bond (PPB) is a life assurance or capital redemption plan that gives the investor freedom to invest in a wide range of assets beyond those described with the PPB legislation.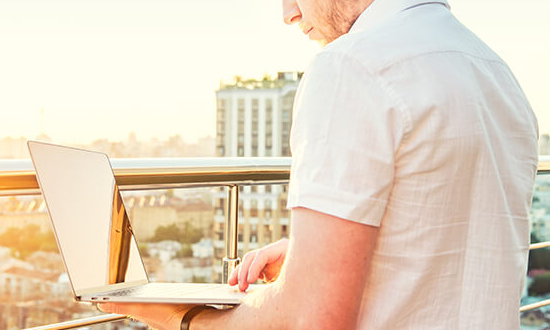 Offshore bonds for UK expatriates

With many expatriates earning salaries in tax free jurisdictions, offshore bonds can be an ideal investment for individuals looking to make the most of the financial planning and tax mitigation strategies they offer.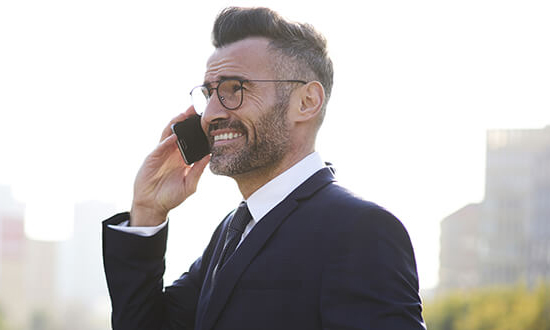 UK Inheritance Tax Planning Using Whole of Life Assurance

Anyone who is UK domiciled or is deemed UK domiciled is subject to UK Inheritance Tax (IHT) on their worldwide assets.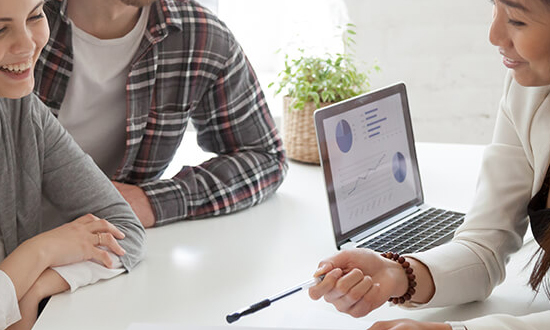 Trust Planning - The Good, The Bad & The Ugly

What is good about trusts, where things can go wrong and what happens where situations arise that were never considered or anticipated at the outset.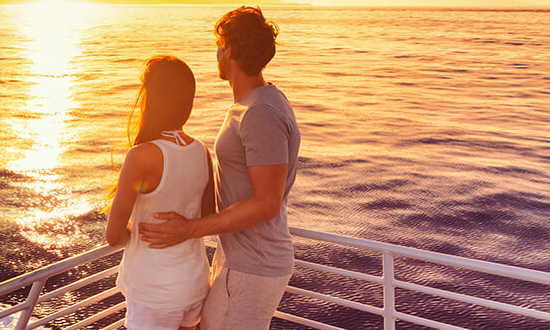 Tax planning for Non UK domiciled Individuals (Non-Doms)

Offshore bonds may provide a solution for long term UK resident non doms who are currently paying, or who face paying, an annual Remittance Basis Charge. Read on to find out why.