RL360 TT sponsorship
The world famous TT Races go from strength to strength each year. The hair-raising spectacle of motorbikes reaching speeds of up to 200mph on 37 miles of closed public roads is second to none.
We have been associated with the TT since 2002, making us the events longest running sponsor. We are the Official Life Assurance and Pensions partner of the TT Races and part of this deal involves title sponsorship of the RL360 Superstock TT Race.
Extensive television coverage of the event means our brand reaches all corners of the globe during TT fortnight.
And we make the most of our TT links each year by inviting key advisers to visit the Isle of Man, watch our race and enjoy some RL360 hospitality.
Click here for more about RL360 and the TT, or for a preview of the 2018 TT race click here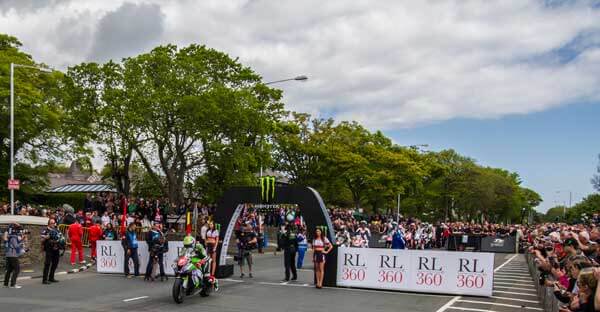 Our RL360 branding on the startline at the TT Grandstand.
(picture courtesy of Lucas Croydon Photography)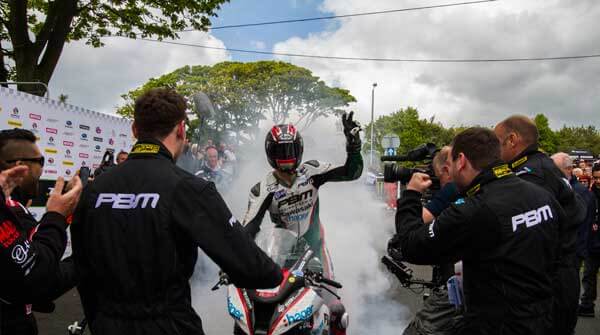 RL360 TT Superstock Race winner Ian Hutchinson celebrates his victory.
(picture courtesy of Lucas Croydon Photography)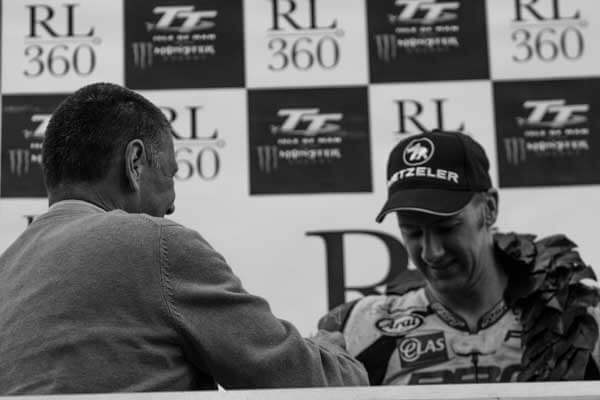 Our International Sales Director Simon Pack presents RL360 TT Superstock Race winner Ian Hutchinson with his trophy