Sustainable thematic funds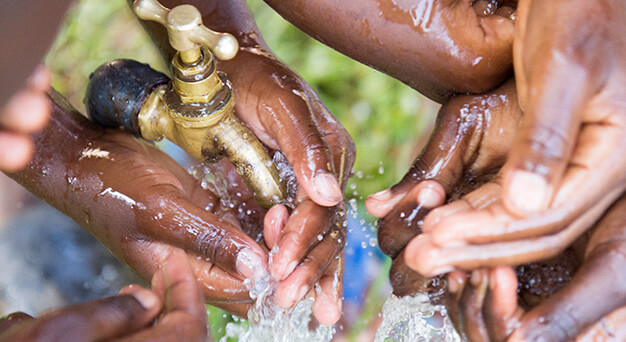 AB Sustainable Global Thematic Portfolio
The fund seeks to increase the value of your investment over the long term.
Under normal circumstances, the fund expects to invest at least 80% of its assets in equity or equity-related securities of issuers located through the world that the Investment Manager believes are positively exposed to sustainable investment themes.
The fund invests mainly in equities of companies from multiple industries that are positively exposed to environmentally- or socially-oriented sustainable investment themes that are broadly consistent with achieving the UN Sustainable Development Goals. This includes companies located anywhere in the world, including in emerging market countries.
Schroder ISF Global Sustainable Growth
The fund aims to provide capital growth by investing in equity and equity related securities of companies worldwide which meet the manager's sustainability criteria.
The fund invests at least two-thirds of its assets in equity and equity related securities in of companies worldwide. As the fund is index-unconstrained it is managed without reference to an index. The manager believes that companies demonstrating positive sustainability characteristics, such as managing the business for the long-term, recognising its responsibilities to its customers, employees and suppliers, and respecting the environment, are better-placed to maintain their growth and returns over the long term. In addition, the manager believes that when aligned with other drivers of growth, this can result in stronger earnings growth which is often under appreciated by the market. The fund may use derivatives with the aim of reducing risk or managing the fund more efficiently.