David Kneeshaw appointed chairman of the Manx Insurance Association
RL360s Chief Executive, David Kneeshaw, has been appointed Chairman of the Manx Insurance Association (MIA).
The MIA exists to promote the benefits of Isle of Man based insurers, works closely with the Isle of Man Government on policy and industry matters and acts as a discussion forum for all those involved on the island.
Commenting on his appointment, David said: "In a time of great change and global upheaval it is more important than ever that the benefits of doing business on the Isle of Man, and the strength of Manx insurance companies, are communicated as widely as possible.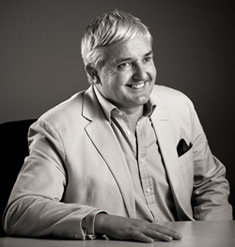 "The Isle of Man has AAA rating from Moody's, AA+ from Standard and Poor's and a place on the OECD White List of countries. It also has a robust infrastructure and high standards of governance.
"Quite simply there is no better international finance centre for providers or customers. "As Chairman, my role is to make sure these strengths are understood, to represent the Isle of Man insurers, and to work with Government to make sure the Isle of Man stays the best place to do business and a secure environment for policyholders' funds."