RL360's relationship with the TT goes from strength to strength
As the TTs longest running sponsor, RL360, weve once again thrown our weight behind the event with another deal to sponsor the RL360 Quantum TT Superstock Race in 2017.
RL360's association with the TT began in 2002 and this year will be our 16th consecutive year of sponsorship as the event's Official Life Assurance and Pensions partner.
Simon Pack, RL360's Sales Director, said: "No matter where we travel around the world people have heard of the Isle of Man through the TT. We are both sponsors and huge fans here at RL360. The Races have an incredible heritage and an exciting future, two things we believe our company has in common with the event.
"We are proud to cement yet another year of RL360's proud association with the TT and we will be taking the opportunity to promote the racing amongst our key contacts around the world. Once again we will also be hosting a visit to the Isle of Man by a large group of these stakeholders, who will no doubt react as positively to the spectacle of the TT as our past guests have. Here's to the most thrilling fortnight in the Manx calendar!"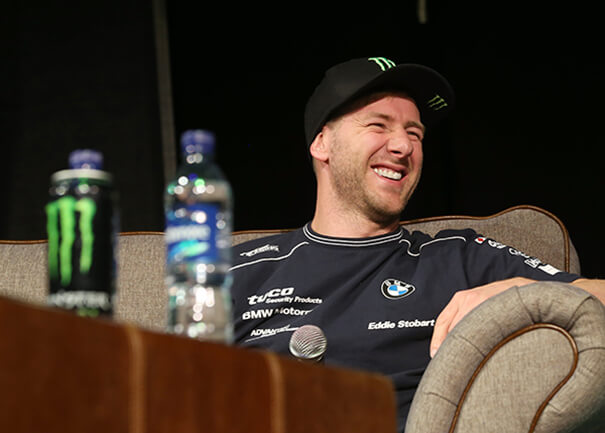 Last year's RL360 Quantum TT Superstock Race winner Ian Hutchinson at the launch of the 2017 TT, held at the Villa Marina