J.P. Morgan Asset Management - Principles for successful long-term investing
THINK IN DECADES NOT DAYS.
The key to successful investing isn't predicting the future, it's learning from the past and understanding the present. J.P. Morgan present six time-tested strategies for guiding portfolios towards tomorrow's goals, helping you convey these key messages effectively to your clients.
The Principles
Invest for the Future
Cash is rarely king
Compounding works miracles
Volatility is normal
Staying invested matters
Diversification works
Click to read the PDF of the principles.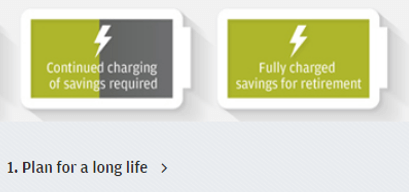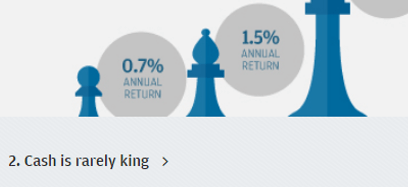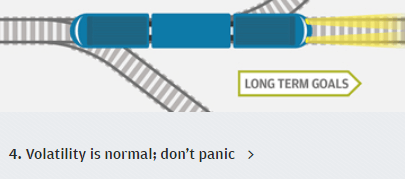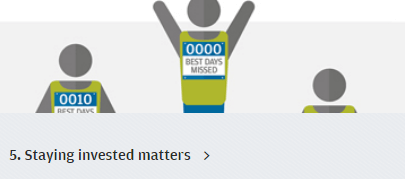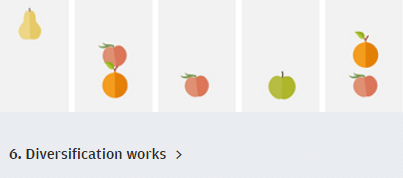 Click to read the PDF of the principles.
Important information
This document is a general communication being provided for informational purposes only. It is educational in nature and not designed to be taken as advice or a recommendation for any specific investment product, strategy, plan feature or other purpose in any jurisdiction, nor is it a commitment from J.P. Morgan Asset Management or any of its subsidiaries to participate in any of the transactions mentioned herein. Any examples used are generic, hypothetical and for illustration purposes only. This material does not contain sufficient information to support an investment decision and it should not be relied upon by you in evaluating the merits of investing in any securities or products. In addition, users should make an independent assessment of the legal, regulatory, tax, credit and accounting implications and determine, together with their own professional advisers, if any investment mentioned herein is believed to be suitable to their personal goals. Investors should ensure that they obtain all available relevant information before making any investment. Any forecasts, figures, opinions or investment techniques and strategies set out are for information purposes only, based on certain assumptions and current market conditions and are subject to change without prior notice. All information presented herein is considered to be accurate at the time of production, but no warranty of accuracy is given and no liability in respect of any error or omission is accepted. It should be noted that investment involves risks, the value of investments and the income from them may fluctuate in accordance with market conditions and taxation agreements and investors may not get back the full amount invested. Both past performance and yields are not reliable indicators of current and future results.