Pictet Asset Management - Environmental Investing Journey
As our population grows so does the pressure on our natural resources and the damage caused to the environment as we exploit them. As an investor, you can help safeguard the planet for future generations while benefiting from exposure to the fast growing companies in the environmental sector.
Every time you invest you have an environmental impact. Make yours a positive one.
Find out some of the ways your investment can have a positive environmental impact below and start your environmental investing.
"Companies tackling environmental problems are growing fast, so investors can contribute to a more sustainable world and generate attractive returns."
Luciano Diana, Head of Environmental Strategies, Pictet Asset Management
Environmental investing in action - five ways to help create a better planet
Investments we make now will benefit generations to come. Find out more.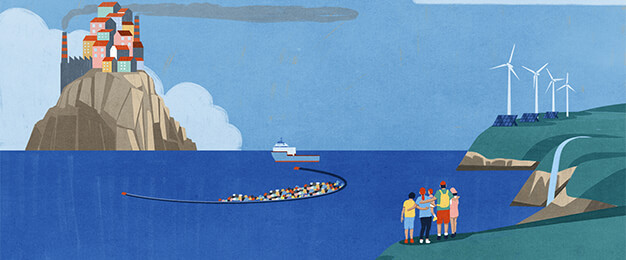 Solutions for tackling climate change
Pictet's report with the Copenhagen Institute for Futures Studies (CIFS) examining practical solutions to the planet's greatest challenge. View the report here.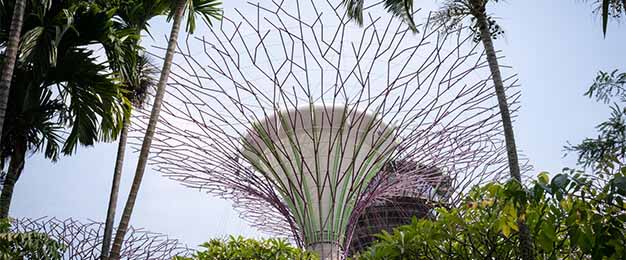 Age of extinction: the race to save the planet
Human activity is threatening the delicate balance between the climate and biosphere. Click here to find out how.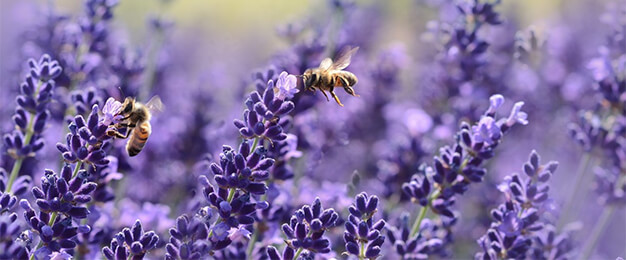 Finding global environmental investing opportunities
Thanks to the emergence of a thriving environmental industry investment opportunities abound. Read more.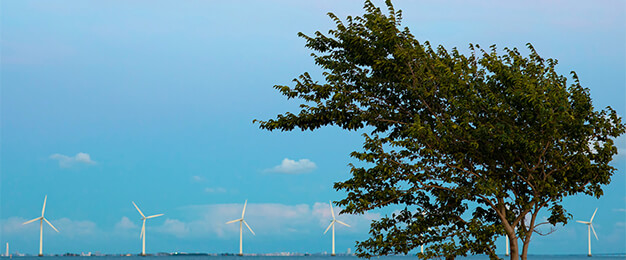 Global Environmental Opportunities: transforming sustainable investment
Pictet believe that focusing on the environment is a smart way to invest in global equities, and that financial performance and a positive environmental impact go hand-in-hand. Senior Investment Manager Luciano Diana explains how. Watch the video.
_______________________________________________________________________
You can also check out Pictet Asset Management's dedicated campaign microsite by clicking here.