RL360 rides dapper for a great cause
RL360 is once again supporting the Isle of Man's Distinguished Gentleman's Ride (DGR), which raises money for men's mental health and cancer charities worldwide.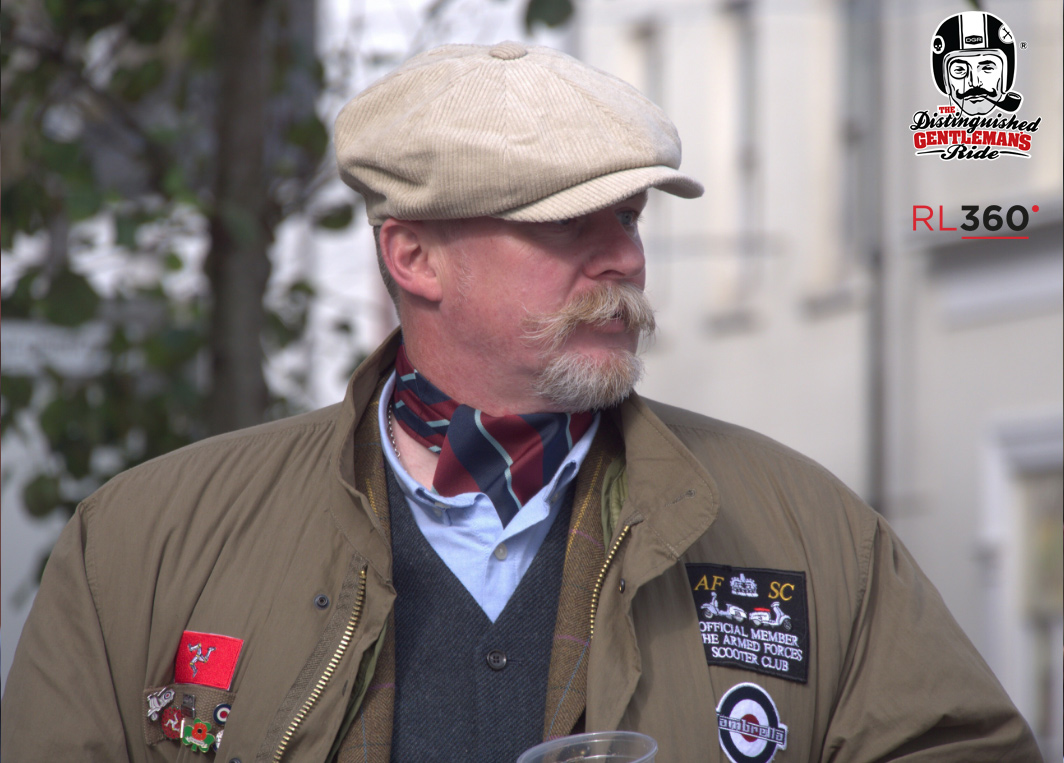 RL360, which is headquartered in the Isle of Man, has been involved with the event since 2018. This year it will run on 21 May.
'It's a great fit for RL360 as we are an international company and the DGR runs events worldwide,' said Simon Barwell, RL360's Marketing Director. 'It's an amazing spectacle – hundreds of riders dressing up dapper to enjoy the ride out and raise money for undeniably amazing causes.
'Last year the Isle of Man event alone raised £6,500 for causes we can, no doubt, all relate to in some way.'
The Isle of Man event will begin at 10.30am at Murray's Motorcycle Museum in Santon and will end at Milntown in Ramsey at around 1.30pm.
For more information, visit the 2023 Global Distinguished Gentleman's Ride Facebook page.