Our RSP is now available via online app

We achieved 7% growth in 2018

AKG rewards RL360's strength and service

Our new Regular Savings Plan for your clients
FOR LIFE'S FINANCIAL JOURNEY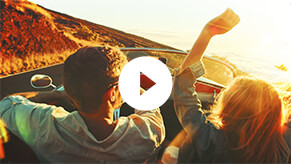 Our ambition is to support a happy and financially stable future for our clients.
INTRODUCING RL360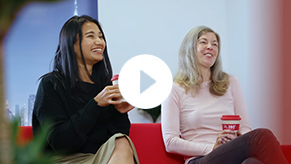 At RL360 we aim to deliver exceptional financial solutions to our customers around the world.
Why the Isle of Man?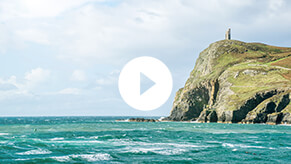 Why our Isle of Man location provides our policyholders with security and peace of mind.
FUND CENTRES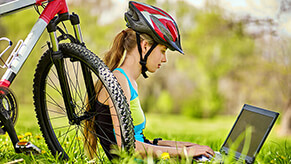 Find, research and compare a wide range of funds across all of our product fund centres.
ORACLE AND QUANTUM ONLINE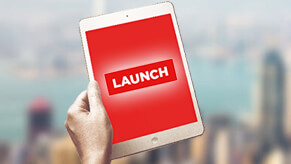 Take efficiency to new heights and submit Quantum and Oracle applications online, visit rl360app.com.
SIGN UP FOR ONLINE SERVICES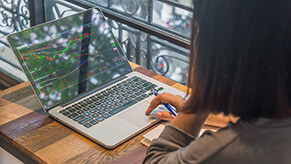 Keep up to date with all your clients' plans in our Online Service Centre.