Our new Fund Knowledge Centre
The world of investment choice and portfolio performance can be confusing, especially when you are at the beginning of your investment journey.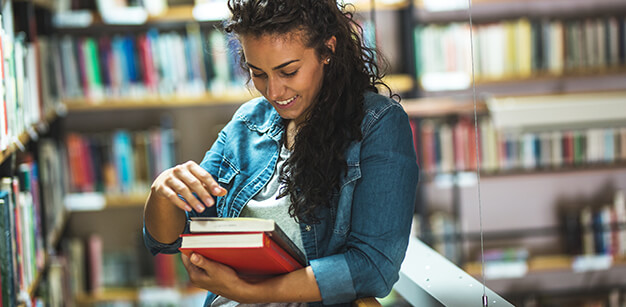 So, to help your clients make the best decisions for their portfolio and, ultimately, their future, we've created a brand new Fund Knowledge Centre .
Designed primarily to support our regular savings and investment products with a defined fund range, our Fund Knowledge Centre is a hub of information and tools to help you and your clients make better investment decisions.
Flick through our library of complex investment terms, keep informed of fund changes that might impact your client's plan, understand how to use the free fund performance monitoring tools available to you, and more.